Thomas Wehlen Founder and Senior Fund Manager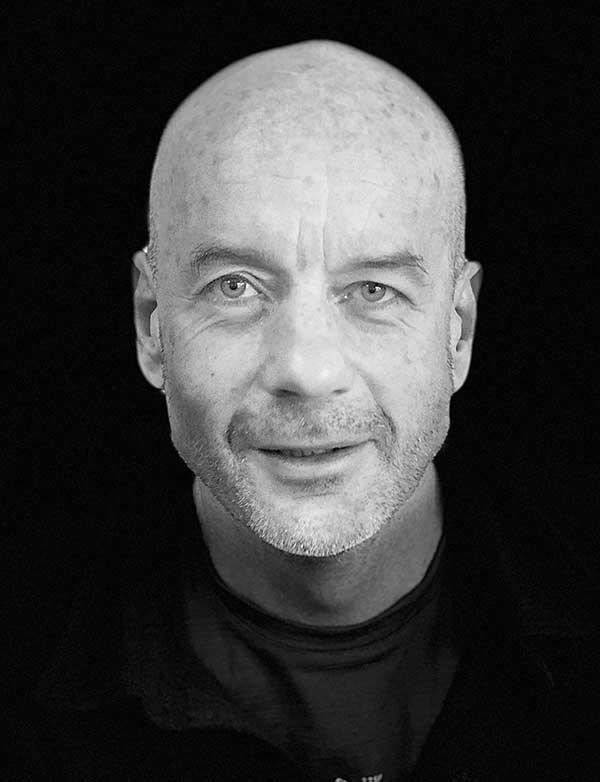 Thomas is the Founding Partner and Chief Investment Officer for Coburn Barrett. As company founder and Chief Investment Officer for the GLI fund, he is the principal architect of the fund's quantitative methodology.
In 1994 Thomas joined Union Bank of Switzerland where he was Risk Manager on the Funding Desk, managing both buy and sell sides of a balance sheet for a USD $200 billion enterprise and developing a new model for measuring risks of the balance sheet that employed trader tools. Prior to that he interned at Goldman Sachs, London, on the Proprietary Trading desk where he devised proprietary trading strategies for fixed income instruments.
It was at Goldman Sachs where his investment strategy was born and after being awarded special recognition for the highest profits earned by a summer associate, Thomas continued to develop what would later be known as Global Leveraged Indexing (GLI), which since inception has risen in value 15-fold, and outperformed more than 99% of all funds.
In 1989, Thomas founded and owned his own business services consulting firm where he was involved in development of a non- linear trading model (which piqued his interest in finance) and served as technical adviser to banking and insurance clients including Credit Suisse and Dow Chemical.
Thomas has an MBA from the University of California Berkeley, an M.S. in Computer Engineering from the Swiss Federal Institute of Technology, and a Matura in Mathematical Core from Institut Montana Zugerberg. Away from quantitative methodology, Thomas greatly enjoys back country skiing, swimming in the San Francisco Bay, sailing regattas with Rainer Genschel, squash and distinctly mediocre golf and tennis. He would like to work from a café if possible where he is best known for his arm chair philosophizing.