Rainer Genschel Business Strategist and Fund Manager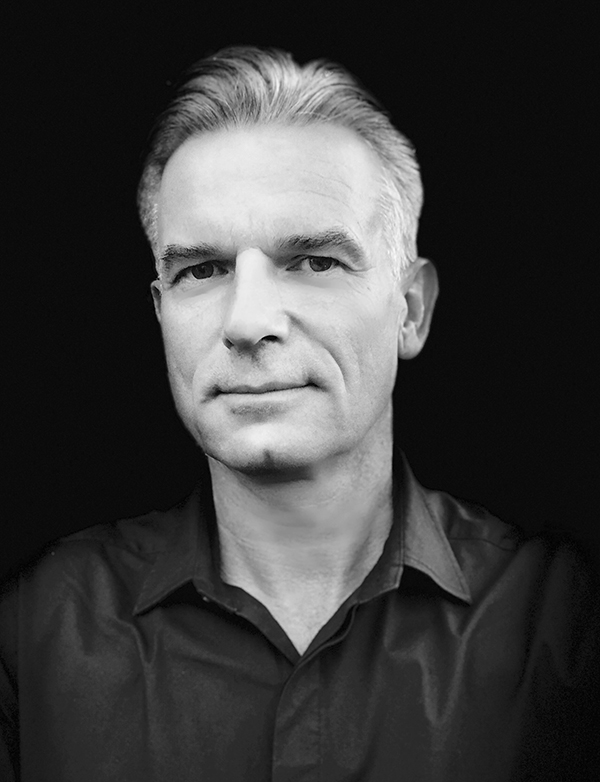 Rainer is Coburn Barrett's Business Strategist and Fund Manager. For over ten years he has co-managed the Global Leveraged Indexing fund (GLI), and for over twenty years, alongside Thomas, he has been co-developing its model and investment strategy.
Before co-managing GLI, he was Vice President and Managing Director at MWH (now part of Stantec), and prior to this A.T.Kearney's Head of Strategy on the US West Coast. In both capacities he advised technology and engineering clients such as Microsoft, General Motors, Fluor and many others in the Fortune 100 as well as the CEO's of entire Industry Groups at the World Economic Forum on business strategy and risk management.
He began his career in the Advanced Engineering Group at Porsche's Weissach R&D Center where he spent five years developing high-performance technology by modelling and forecasting the outcomes of complex system events, (e.g. vehicle crash tests), on supercomputers. These advanced numerical tools and methods proved helpful for developing Coburn Barrett's investment models.
Rainer holds an MBA (Finance, Strategy) from the University of California at Berkeley (with honours), a PIM in International Finance and Operations Management from HEC Paris, and an M.E in Mechanical Engineering from HAW Hamburg.
Recognizing deceleration can be a most suitable way to manage risk, Rainer has over the past decade shifted his hobbyist activities successively from motorcycle building and racing to regatta sailing and boat repair.