Paul Lewitt Investment Consultant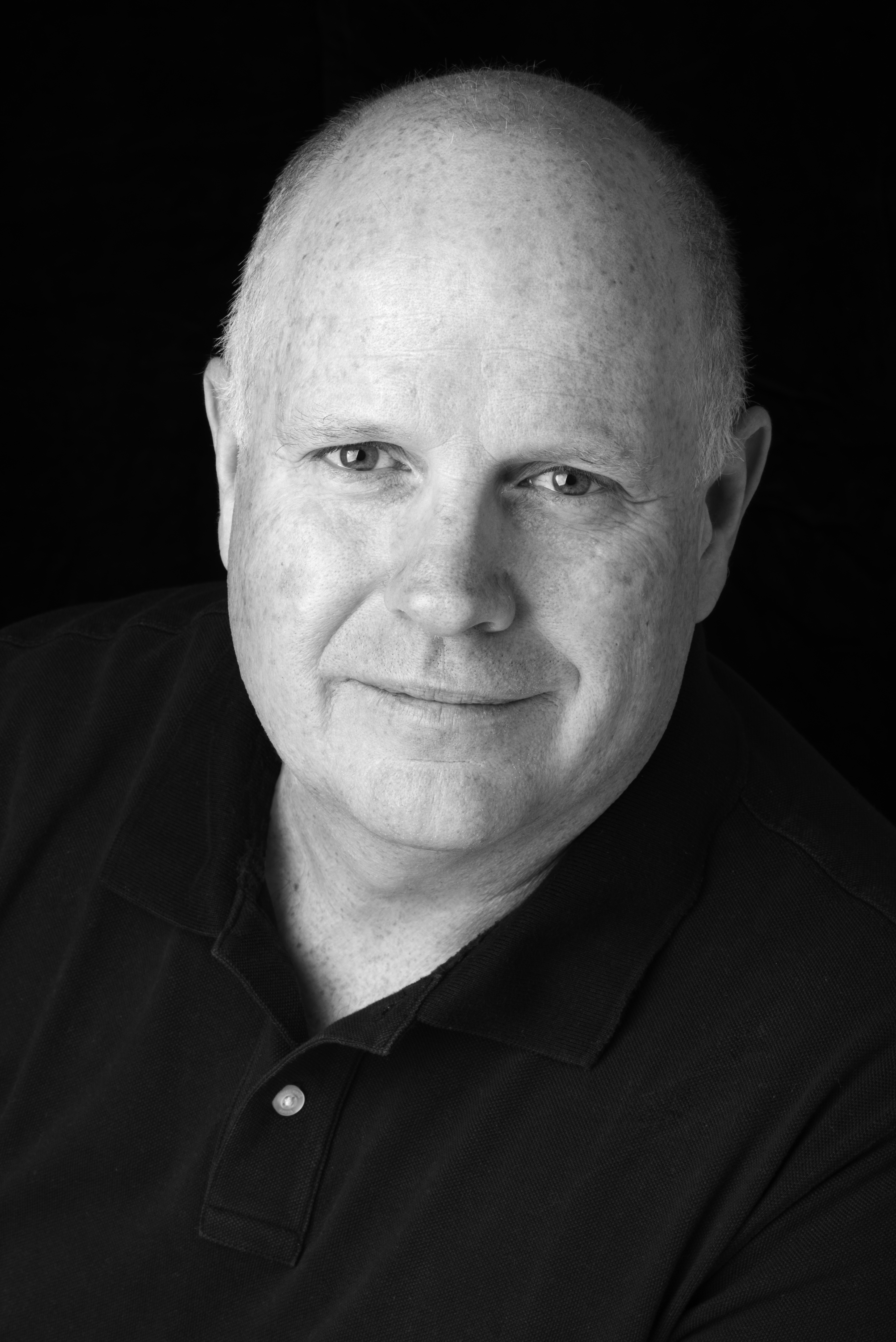 Paul Lewitt has 30 years experience in major investment banks across North America and Europe including JP Morgan, RBC, Dresdner Bank and Lloyds Banking Group. His specific experience has been in building and developing sales and trading businesses and he was one of the earliest business builders in the credit derivatives space. He has built and run businesses across the proprietary trading, vanilla fixed income, credit derivative, and corporate credit trading sectors. Paul Lewitt is a Canadian and has lived in London England for 20 years. He earned a BCom from Queens University in Canada and a MSc from London Business School in the UK. He is also a CFA charter holder.
Paul Lewitt manages the UK business for Coburn Barrett and joined in 2017 to help open Coburn Barrett and the GLI fund to new outside investors. In his spare time, he is a keen skier and lives for deep powder.