Andrew Brigham Co-Founder and Investment Consultant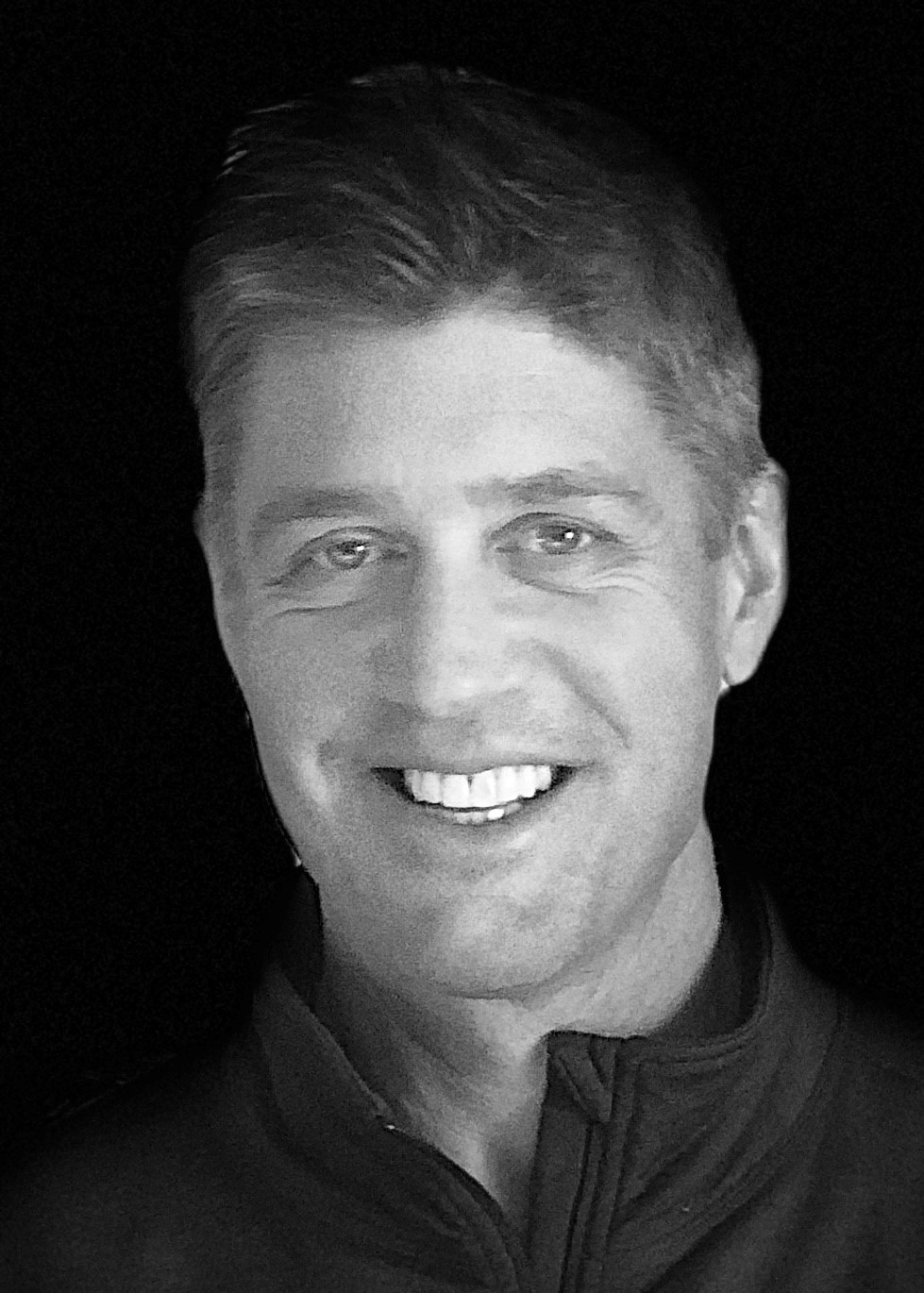 Andrew is a founder and partner of Coburn Barrett, responsible for managing investor relations and advising clients on effective wealth management and succession planning strategy. Andrew is a Board Observer at DiaMed Care SA, a Switzerland-based medical equipment financing platform, and also a Director of Alp Financial, a multi-family office providing diverse financial services for its global clientele.
In 2004, Andrew founded Waterline Partners, an innovative wealth management company servicing the complex needs of multi-generational families. In 2011, Waterline Partners was sold to Northern Trust after which Andrew moved to M Wealth (M Financial Group, a life insurance company based in Portland, Oregon), to create innovative solutions and processes for wealth management.
Prior to starting Waterline Partners, Andrew was a Director of myCFO's Investment Advisory Department (now the American wealth management unit of BMO Harris Bank, Bank of Montreal affiliate). Here he established the Capital Markets Group focusing on structured products, hedging, single stock risk management and venture capital distribution management. He started his career in institutional equity sales and trading, working for Salomon Brothers (Morgan Stanley) and the American securities firm Kidder Peabody (Paine Webber).
Andrew has a BA in History from the University of California Berkeley, where he was a four year basketball letterman. His Great Uncle is the heavyweight champion of the boxing world, Gentleman Jim Corbett. He is the brother of Coburn Barrett partner Ellie Wehlen.